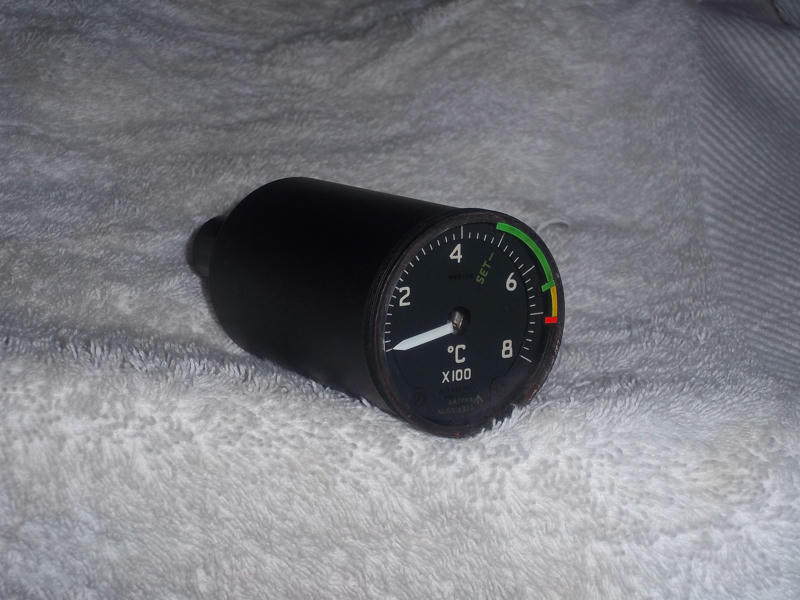 Realitysimconversions Launches Product line
Mycockpit.org is pleased to introduce a new company in the flight simulation community. Located in the United Kingdom, Realitysimconversions specializes in converting real-world aircraft instruments for use in flight simulator home cockpits. No longer will pilots need to "simulate" gauges; now you can fly with the real thing!
This is achieved with a range of REAL aircraft instruments, which have been brought back to life bringing the Microsoft Flight Simulator slogan, "As real as it gets" even closer to reality than ever before.
Due to the unique hand-engineered design process, the original aircraft mechanics of the instrument remain intact, allowing simulator pilots to experience the gauges as it performed when it was in active service.
Once reconfigured, the instruments can be connected to most servo-style interfacing cards; however, they are pre-configured and supplied ready-to-use with the Opencockpits USBServos Card.
Realitysimconversions launched with 3 products available on their website. Because these are real aircraft instruments, the availability of products will vary. As new products become available, others will be out of stock.
Click
here
to visit the website.